Helping you through not only your current situation but guiding you through success and future wealth.
We can help with not only Individual Tax Returns, but Mortgage Broking, wills, insurance, and planning for the future.
Where would you sit in your life plan?
There's much more to life than working. That's why we help with insurance, finance and business.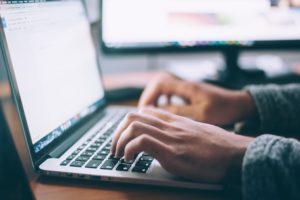 If you are a new client to ours, welcome! Please fill in your details prior to your appointment with us.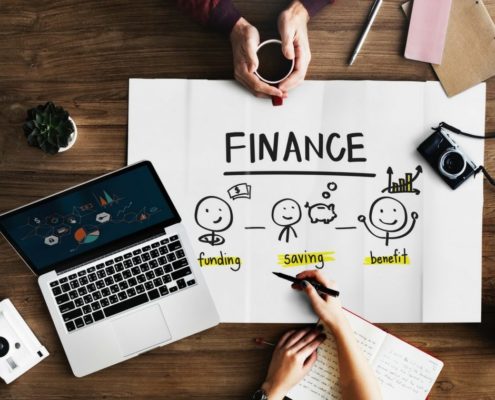 So you've decided to finally take the plunge and start saving for a deposit to buy your first home? Here's a few handy tips to get you started. Saved for a holiday before? Or a car? What about TV or computer? The good news is that…
http://www.optimisedaccounting.com.au/wp-content/uploads/2018/05/2-Squarish-940x788-save-for-deposit.jpg
788
940
admin
http://www.optimisedaccounting.com.au/wp-content/uploads/2017/08/OA-website-logo.png
admin
2018-06-20 16:21:05
2018-05-03 16:33:06
How to save for a first home deposit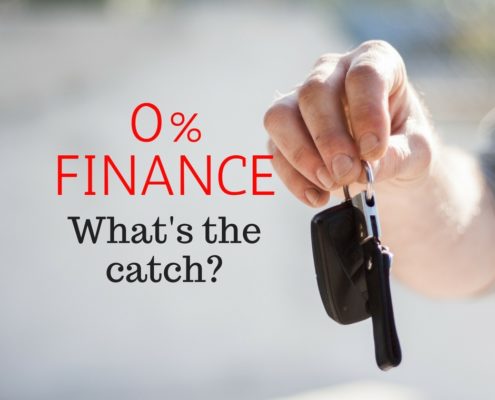 Seen an offer along the lines of: 'Drive away, 0% finance to pay'? Well, like most things in life, when it sounds too good to be true, it probably is. Finance offers like 0% (or other low interest rates) for new cars exist for a reason:…
http://www.optimisedaccounting.com.au/wp-content/uploads/2018/04/Squarish-940x788-zero-finance.jpg
788
940
admin
http://www.optimisedaccounting.com.au/wp-content/uploads/2017/08/OA-website-logo.png
admin
2018-06-12 16:22:55
2018-04-12 16:27:20
The truth about 0% car finance offers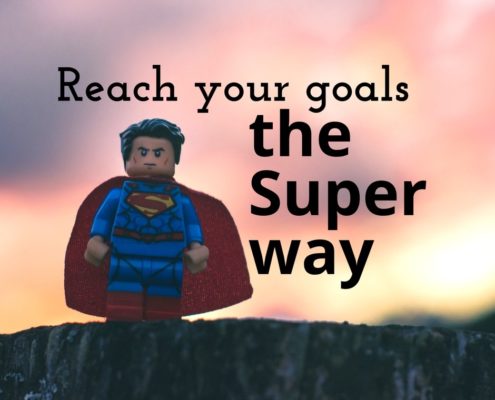 For most first home buyers, the property market can seem like a tough nut to crack. But today we'll look at a new super scheme that makes it a whole lot easier to save for a deposit. Heard of the First Home Super Saver (FHSS) scheme? No?…
http://www.optimisedaccounting.com.au/wp-content/uploads/2018/04/Squarish-940x788.jpg
788
940
admin
http://www.optimisedaccounting.com.au/wp-content/uploads/2017/08/OA-website-logo.png
admin
2018-05-28 08:21:06
2018-05-31 11:56:55
Using your super fund to save for your first home