Small Businesses and Startups
We know the passion of an Entrepreneur
.
Do you have a small business, start up or thinking about really pushing your hobby further?
We are with you every step of the way. Whether it be setting up the initial company, looking at turnover and profits or maximising growth.
Need help with a super query, hiring staff, GST, insurance, salaries, finance, salary sacrifice or something else? Just ask.
What stage are you in currently?
As you grow as a professional, we are here to help your dreams come true, your wealth grow and plan for your retirement.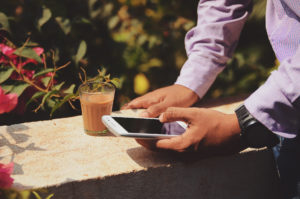 There are some dates that we need to lodge to the ATO by, to make it easier to see what's coming up we have them all here for you.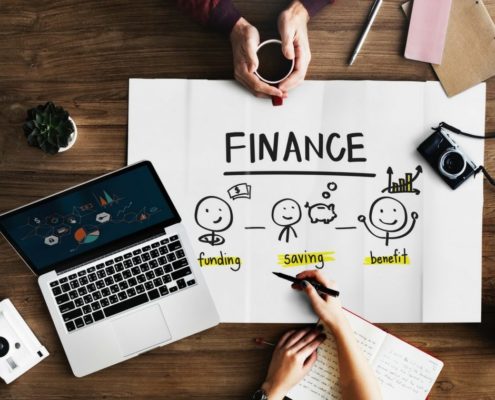 So you've decided to finally take the plunge and start saving for a deposit to buy your first home? Here's a few handy tips to get you started. Saved for a holiday before? Or a car? What about TV or computer? The good news is that…
http://www.optimisedaccounting.com.au/wp-content/uploads/2018/05/2-Squarish-940x788-save-for-deposit.jpg
788
940
admin
http://www.optimisedaccounting.com.au/wp-content/uploads/2017/08/OA-website-logo.png
admin
2018-06-20 16:21:05
2018-05-03 16:33:06
How to save for a first home deposit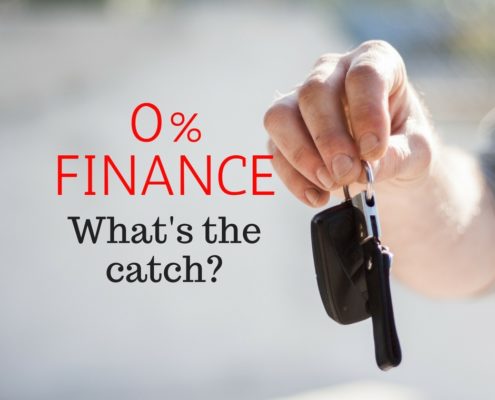 Seen an offer along the lines of: 'Drive away, 0% finance to pay'? Well, like most things in life, when it sounds too good to be true, it probably is. Finance offers like 0% (or other low interest rates) for new cars exist for a reason:…
http://www.optimisedaccounting.com.au/wp-content/uploads/2018/04/Squarish-940x788-zero-finance.jpg
788
940
admin
http://www.optimisedaccounting.com.au/wp-content/uploads/2017/08/OA-website-logo.png
admin
2018-06-12 16:22:55
2018-04-12 16:27:20
The truth about 0% car finance offers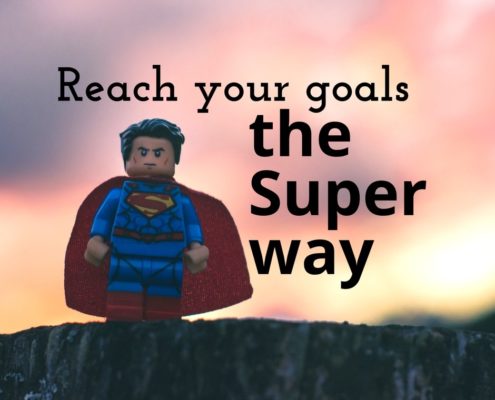 For most first home buyers, the property market can seem like a tough nut to crack. But today we'll look at a new super scheme that makes it a whole lot easier to save for a deposit. Heard of the First Home Super Saver (FHSS) scheme? No?…
http://www.optimisedaccounting.com.au/wp-content/uploads/2018/04/Squarish-940x788.jpg
788
940
admin
http://www.optimisedaccounting.com.au/wp-content/uploads/2017/08/OA-website-logo.png
admin
2018-05-28 08:21:06
2018-05-31 11:56:55
Using your super fund to save for your first home