We think it's important to know as much information as you can.
Knowledge is power!
We have put together a few finance calculators for you to enter your details and possibly see what can be achieved prior to coming in and seeing us.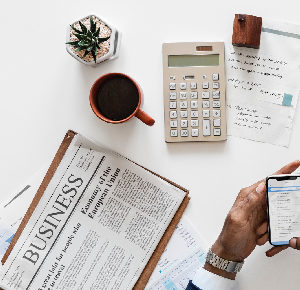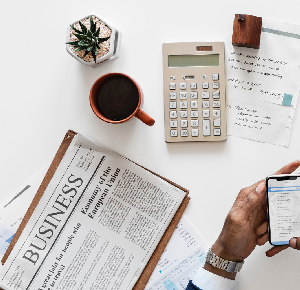 Online Calculator to work out your future loan repayments.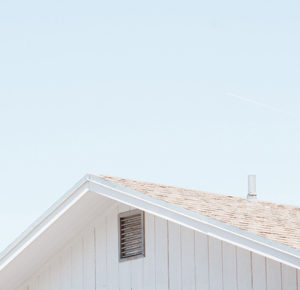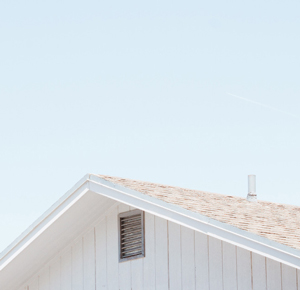 Easily see how much stamp duty you will need to pay.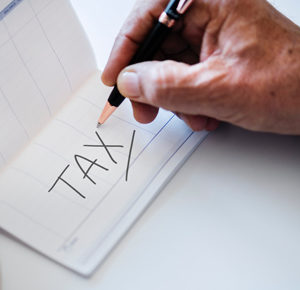 An easy general calculator to work out how much income tax you will need to pay.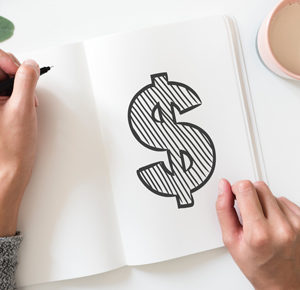 Online calculator to see savings on a lump sum payment.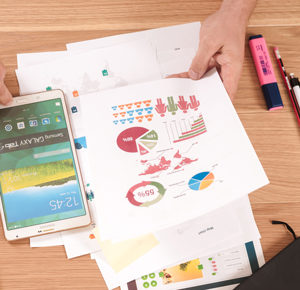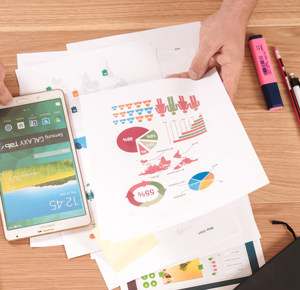 Compare home loans and see if you can save.