Home and Investment Loans
An exclusive service only to our clients
Looking to buy a home? We can help with that
We can help with:
Home buyers
Investment properties
Medical professional loans
Re-financing
Don't go straight to your bank or Mortgage Broker
As your accountant, we understand your financial needs and objectives. This allows us to offer you strategic and tailored advice on how to set up your home and investment loans.
When you apply for a loan, banks ask for specific financial documents that we already have access to. This could mean multiple back and forth that you don't have time for! By going through us means that you are saving time, as we will deal directly with the bank so you don't have to.
Get the home loan suited for you
We have access to dozens of banks and various loans. We will find you a great loan that is suited to your needs and your situation. When you go straight to your bank for finance, they are only going to do what's best for them, and of course they are only going to offer you their loans. Not all lenders and loans are the same, so we'll compare from our panel of lenders and find a loan that suits your individual needs.
When is the last time you re-financed or checked that your current home loan is still on a good rate?
Give us a call and we'd be happy to talk with you about your finance needs, and how we can check, and change if needed so that your home loan is on a good rate and saving you money in unneccisary interest.
Everyone is different, but our aim remains the same. We want to make sure that your home loan is helping you achieve your goals rather than squashing them. 
If your current home loan isn't helping to achieve your goals, lets book an appointment and see how we can make this possible.
By refinancing you could wipe years off your home loan, reduce your monthly mortgage payments, or consolidate your debt.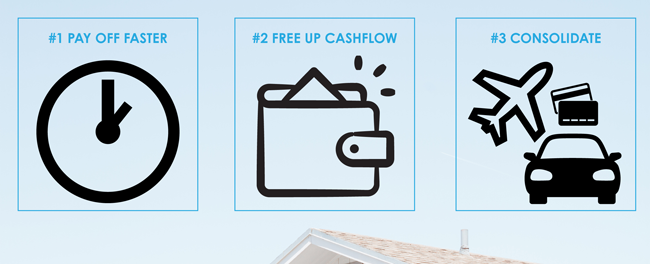 So, what will we ask you?
We have your best interest at heart, and want your home loan set up in the correct way from the start. Some things we will take into account:
Do you have a good deposit? (or any)
Have you thought about whether you want Interest-only, or Principle-and-Interest loan?
Do you want an offset account?
Will you likely be living in the house for a while?
Do you have steady financials for a few years, or have you recently changed jobs etc?
Is this going to be an Investment Property?
Are you going to have a guarantor?
If this is going to be purchased with a partner?
Do you have a settlement timeframe that you need to stick with?
We want you to not only have a home loan with a competitive rate, but we want it to be set up in a tax effective way that benefits you.
Our mortgage broking service is conducted in-house with a panel of 30 lenders. It's all part of offering a holistic service to Optimise your financial life. This service is conducted at no cost to you, as we will be paid by the lender who wins your business.
Schedule a free chat with us to assess your current situation and possibly explore other options.
We're not just about tax.
Shaun explains the difference between offset vs re-draw here: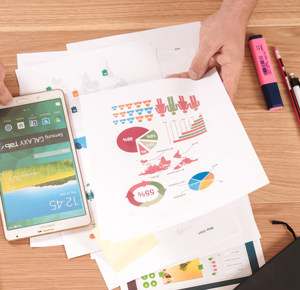 Compare home loans and see if you can save with our mortgage switching calculator.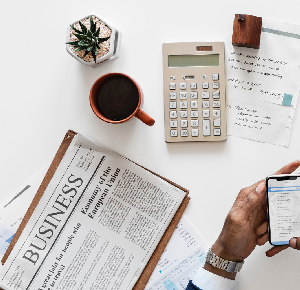 We think it's important to know as much information as you can, so we've put together some finance calculators.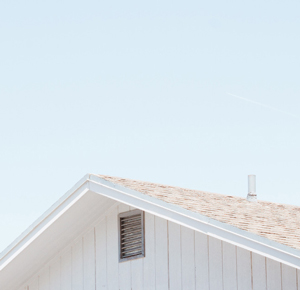 Online Calculator to work out your future loan repayments.