How do I structure my business so that it's set up for success?
This is such an important question, and one that we will be deep diving in an upcoming webinar.
When it comes to business structuring, not all structures are created equal, or right for everyone.
Sign up to our free webinar to find out how the right business structure could be your key to business success.
---
Thursday 21st October 2021 @ 1pm
---
Not all business owners know this, but the structure of your business impacts a variety of things, including:

How much tax you pay. + Your personal asset protection. + Succession planning.
---
Things we'll be covering:
What are the different kinds of business structures?
Which structure has the potential to save you money on tax
How a business structure could impact on your personal assets
The best time to structure a business
Some ways/examples to structure
Who this webinar is for:
Business owners who aren't sure how they are structured
Business owners who aren't confident they are structured correctly
Those thinking of structuring a new business
Small business owners who's businesses are growing and want to set themselves up for success
Business owners who are thinking about succession planning
Business owners who want to make sure they and their family are protected
We are creating this webinar with busy business owners in mind.
We know it's hard to find the time to watch webinars, and that you will probably watch the recording instead.
So we are jumping straight to the recording stage!
This will not be a live webinar, but will be created, recorded, and emailed to you just the same.
Please sign up here and we'll email you the recording once it is available and ready.
---
Shaun Farrugia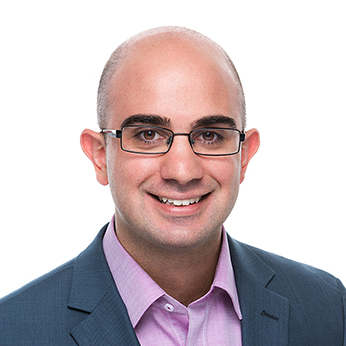 This webinar will be held by Shaun Farrugia.
He is the founder and strategic thinker behind Optimised Accounting, and he very knowledgeable and passionate that business owners have the best structuring for them.
---

https://www.optimisedaccounting.com.au/wp-content/uploads/2021/10/4Artboard-2-copy-16.png
811
819
admin
https://www.optimisedaccounting.com.au/wp-content/uploads/2017/08/OA-website-logo.png
admin
2021-10-06 12:06:46
2021-10-07 15:44:04
Structuring webinar