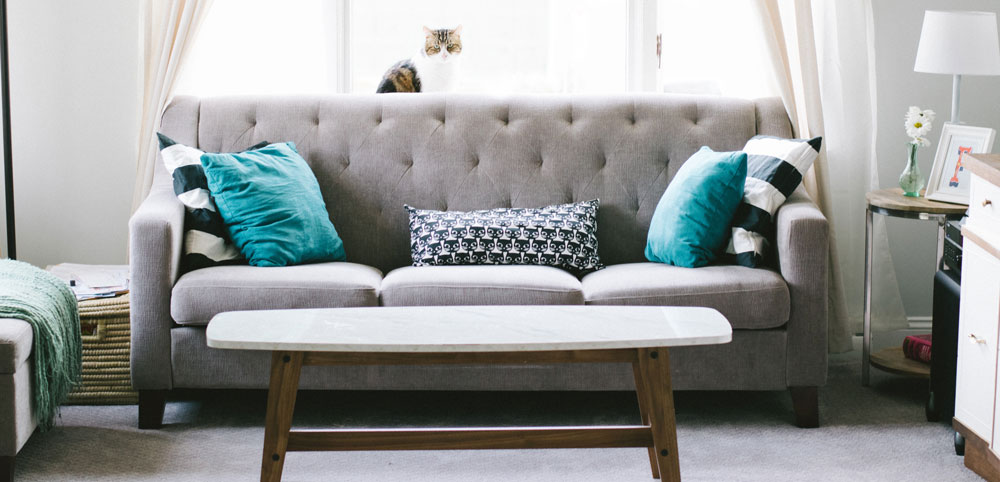 Life is busy – we not only get it, but this year we are actually embracing it by making a way to do your tax without actually coming in.
This year we have introduced a new way of doing tax. From your couch. Yep you heard that right.
It's 2019 afterall.
You may have noticed or soon will, that group certificates are being phased out. This is to do with STP and part of an overall thing where all information will go through the ATO. You may also have noticed increasingly each year, your Accountant has more of your information automatically feeded into your tax return with no need to bring anything in. With everything feeding in through the ATO, doing your tax return online is the easiest and smartest choice. We will prompt you with questions and possible deductions, and let you know what we will need uploaded from you, and what figures we don't have.
The days of bringing a box of receipts to your Accountant is well and truely over. Let's embrace technology together.
We have created an online questionnare that is so easy to fill in, you can do it online from your couch. Doesn't that sound like a good idea?
We have named this product 'Tax from your couch', and our clients have had great results.
From here, we will then prepare your tax return behind the scenes, and then schedule a 10 minute phone call with you to go over it once it's complete.
Tax From Your Couch steps:
We will provide you with all the information we hold from the ATO, so you can advise what's missing.
You'll fill in our 'Tax from your couch' questionnare and upload all appropriate files and documents.
We'll prepare the 

tax

 return behind the scenes
An accountant will schedule a short call with you to go over the return and any questions once completed
The 

tax

 return is then emailed to you for electronic signing.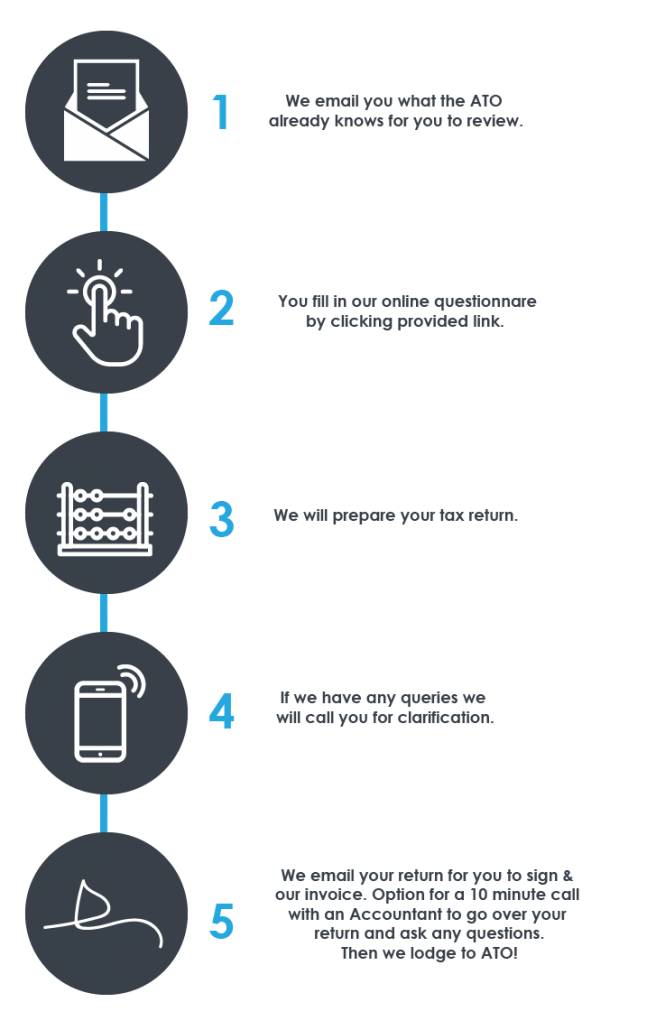 If you still would like to come in to our office, and do your tax return in real time, in person, that's no issue at all.
Give us a call on 03 8609 9226 and we'll find a time that suits.
https://www.optimisedaccounting.com.au/wp-content/uploads/2019/06/tax-from-your-couch-square.jpg
1000
1000
admin
https://www.optimisedaccounting.com.au/wp-content/uploads/2017/08/OA-website-logo.png
admin
2019-06-27 13:14:33
2021-12-22 10:59:53
Tax from your couch 2019